The weather.....
Hight 60's this morning! Loved taking the girls out back first thing after breakfast. But, I'm afraid the weather man has announced more cold weather later on this week :(
Right now I am....
Finishing my re-heated cup of morning coffee, looking out the bedroom window at the breeze picking up.
Thinking....
Hmmmm. Well, our house is FOR SALE. It's all very new and we are praying and waiting for a quick sale. We should be getting a sign in the yard today. Crazy!
On my reading pile....
Got back into my "God's and Kings" series. Wow. So crazy good! I'm reading mine for free on my Nook and discovered our church library has the next two paper backs. Yes!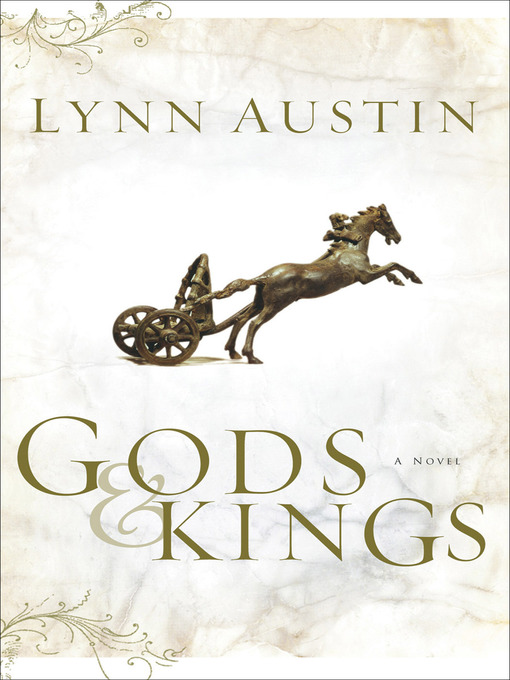 Also, got a new Better Homes and Gardens in the mail today. Can't wait to see this months recipes!
On my TV.....
We did it! We shut off our cable! And guess what...it's totally painless! All the wasted time has now be transferred into conversations, reading and bible study, or just house projects. It's wonderful!
Blog hopping (newly discovered blog)....
Didn't do a lot of hopping this weekend.
On the menu for this week....
Oh dear me - I am slacking BIG TIME on the grocery shopping thing. I have meals all planned out but no food to prepare them.
On my to do list....
Laundry
Begin packing up the basement - sort out things for a yard sale.
Grocery shop
Mop kitchen floor
Finish painting hallway
In the craft basket....
Still those baby blankets... :)
Looking forward to this week....
Wedding shower tonight for a gal at church, Bible study tomorrow morning, youth night on Weds, Cell group on Thursday, Seniors banquet on Friday, dinner with friends on Saturday and hubby preaching Sunday! Told ya it was CRAZY!
Looking around the house....
My girls are asleep :)
Dishwasher needs loaded and the vacuum needs run in the living room. Who let a toddler walk around with saltines again?! ;)
From the camera...
The girls and made our Summer Fun checklist this morning!
On my prayer list.....
My hubby's very busy week!
Raising children to see Jesus and love Him!
Friends pregnant
Sale of our house!

Bible verse, Devotional....
Love Sandra's idea - love this one from Pinterest!
Let me explain why there is NO header. Something is WRONG with my post and it is all out of whack. Bah! Happy Homemaker Monday!